Pokemon card errors used to happen quite a lot, but later they started to stop misprints and the old misprints value shot to around 20$-30000$. They don't really make mistakes anymore but now they do have some quite some mis cuts. These card errors would either be fixed later or they would try to throw out as many mistakes as possible, but some would leak for a lot of money. You can post a picture or comment about some misprints or mis cuts.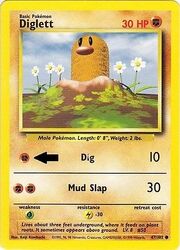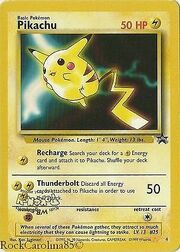 Ad blocker interference detected!
Wikia is a free-to-use site that makes money from advertising. We have a modified experience for viewers using ad blockers

Wikia is not accessible if you've made further modifications. Remove the custom ad blocker rule(s) and the page will load as expected.