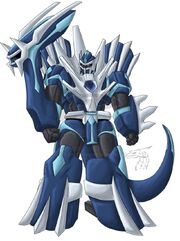 One of the first pokemon, he and his, technically, brother Palika have heated battles that are very dangerous. They have worked together sometimes but not all. They are frenimies. They are both technically brothers with Giratina even though they do not have their own dimensions.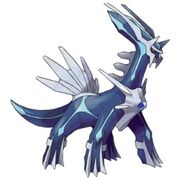 Pages in category "Dialga"
This category contains only the following page.
Ad blocker interference detected!
Wikia is a free-to-use site that makes money from advertising. We have a modified experience for viewers using ad blockers

Wikia is not accessible if you've made further modifications. Remove the custom ad blocker rule(s) and the page will load as expected.